Professional & comprehensive air conditioning solutions
Sea Air is a trusted air conditioning specialist providing residential and commercial services to Brisbane and Sunshine Coast residents. We have a team of experienced aircon technicians who can help you with any servicing, repairs, or installations you need. We're prompt, reliable, and professional every time.
Now is the perfect time to book in for a service with Sea Air. We'll make sure your unit is in top condition so you can stay cool all summer long and warm in winters. Plus, we offer competitive prices that won't break the bank. Take advantage of our competitive deals, book now.
Book An Air Conditioning Expert Today
Call us at 0401 787 183 or fill out the form.
Trusted Air Conditioning Installers Brisbane and Sunshine Coast
You deserve to be comfortable in your own home, without having to break the bank. That's why we offer competitive prices on our services – plus, we always provide quality workmanship. You can trust us to take care of all your cooling needs this summer. We supply and install a comprehensive range of cool only or reverse cycle single split systems, multi-split systems, and ducted air conditioning options for all your heating and cooling need.
Sea Air can help you stay cool and comfortable all season long. Plus, our team is available to service Brisbane and Sunshine Coast residents and businesses. We offer installation of the latest air conditioning brands, so you can choose the one that's perfect for your home. Some of the brands we work with are:
Mitsubishi Heavy Industries
Temperzone
Toshiba
Lennox
Carrier
Gree
Rinnai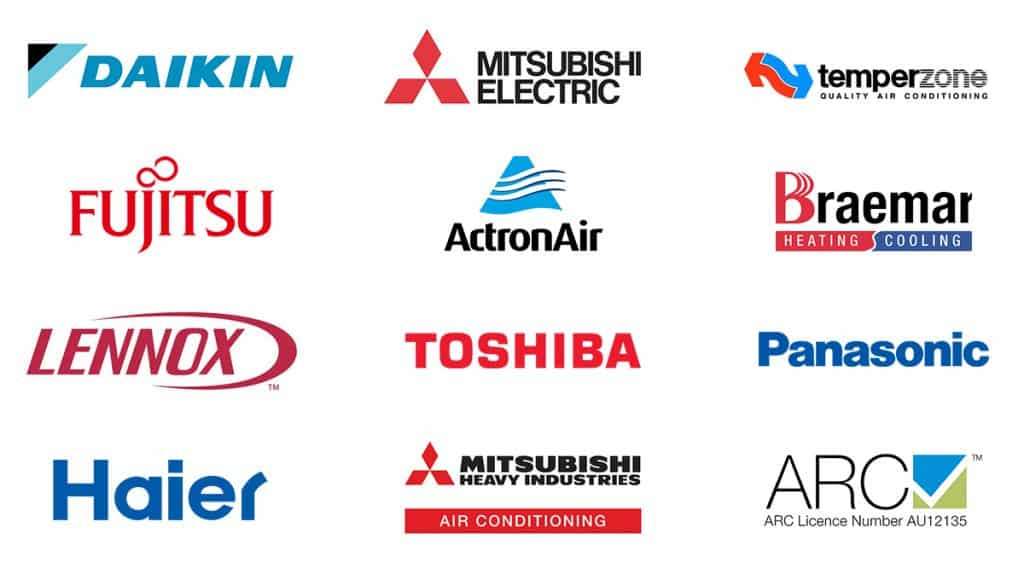 Reliable Air Conditioner Repairs
Do you have problems with your air conditioning unit? We are here to help. We have a team of experienced technicians who can solve any problem you may be having with your aircon unit. We will work quickly and efficiently to get your system up and running again.
Whether you have a dripping indoor unit or a noisy compressor, thermostat issues or refrigerant gas leaks, we have experience fixing all sorts of aircon troubles. Don't suffer through the summer heat - let Sea Air help you get your aircon unit fixed fast. Book an aircon repair today.
Regular Air Conditioning Service and Maintenance
You rely on your air conditioner to keep your home or business comfortable all year round. That's why it's important to have a regular service and maintenance schedule with Sea Air. Our experienced technicians can carry out all the necessary system checks, diagnostics and repairs to ensure your aircon is working at its best and most efficient.
We know you're busy, so we offer a range of service options that will fit in with your schedule. We also have a team of qualified technicians who are available to help you out in an emergency. Contact us today for a consultation about our air conditioning services.
Your Trusted Local Air Conditioning Specialists
For the very best in air conditioner installation, repairs and service throughout Brisbane and the Sunshine coast contact our experienced team on or complete our service request today.