Looking for a reliable Daikin air conditioner?
Beat the heat and keep your home or office cool all summer long with a quality Daikin air conditioning system. Daikin is synonymous with quality air conditioning solutions. You will love using a Daikin aircon because they are energy-efficient, stylish and quiet. It is one of the most sustainable brands out there and can help you do your bit for the environment.
Plus there is a wide range of Daikin models to choose from so you can find the perfect one for your needs. Sea Air can help you stay comfortable all year with a Daikin air conditioner. We provide installation, repairs & servicing of Daikin air conditioners throughout Brisbane and Sunshine Coast. With a new Daikin air conditioner from Sea Air, you can relax in your own personal oasis. Book a Daikin aircon expert today.
Book a Daikin Aircon Service Today
Call us at 0401 787 183 or fill out the form.
Daikin Air Conditioner Installation
Sea Air will take care of everything - from helping you choose the size and capacity of your Daikin aircon through to the complete aircon installation.
We install all styles of Daikin air conditioners including:
Split system
Multi-split system
Ducted system
Commercial Daikin air conditioners - VRV, Indoor units, Controllers, Light Commercial, and Packaged Systems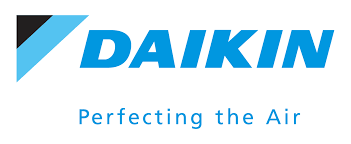 Daikin split system air conditioner range
Ideal for heating or cooling a small space, Daikin offers a variety of models in wall-mounted or floor-standing variants.
Features
Maintains room ambience
Improves indoor air quality by reducing the quality of pollen, bacteria and mould
Ultra-quiet operation
Powerful airflow delivery
Approved by the National Asthma Council Australia Sensitive Choice® program, and are the only split systems that carry the blue butterfly symbol.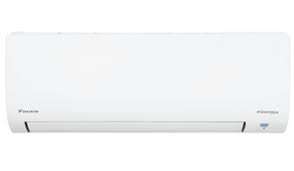 Multi-split system aircon range
Multi-split systems can heat or cool multiple rooms using just one outdoor unit connected to several indoor units. The indoor units can be controlled individually and set to the desired temperature.
Features
Can heat or cool up to 5 or 14 rooms
Available in various capacities from 5.2kW through to 24KW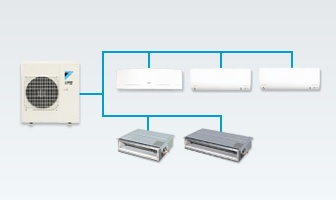 Daikin ducted air conditioning range
Whether you have a low ceiling space or have sufficient ceiling space, Daikin offers premium ducted systems to suit your needs. These systems can be installed and retrofitted in homes and commercial buildings. Not only will you be kept comfortable during the hottest months of the year, but you'll also save money on your energy bill. Daikin's ducted air conditioners are some of the most efficient on the market – so you can stay cool without breaking the bank. Contact us today for a free consultation! We'll help you find the perfect air conditioning unit for your needs.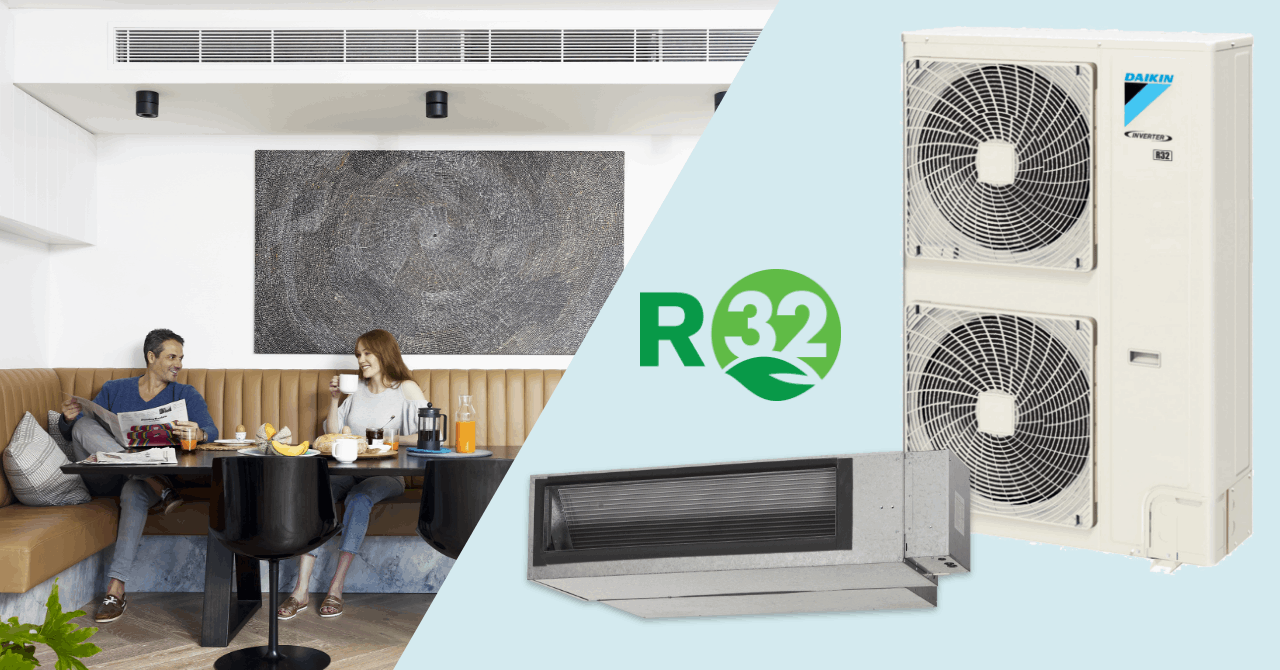 Daikin Air Conditioners Repairs and Servicing
Is your Daikin air conditioner not working as it should? You don't need to go through the hassle of repairing your air conditioner yourself - let our team take care of it for you. We provide a fast, reliable service that will get your air conditioner up and running again in no time.
Sea Air provides repairs and servicing of Daikin air conditioners. We have a team of expert technicians who can help get your air conditioner back up and running in no time. Contact us today to book a repair or service for your Daikin air conditioner.
Special Deals on Daikin Air Conditioning with Sea Air
Sea Air offers amazing supply and installation deals on Daikin air conditioning systems. Contact our team today on 0485 814 443 or complete our online job booking form, we're sure to have an air conditioner for your needs.